Linyi Win-Win Machinery Co., Ltd. ( short as"Ntek") was established in 2009, locating in Linyi City, Shandong province, China. The independent plant covers more than 18,000 square meters, with six professional production lines to support annually sales volume.
Ntek is an leading manufacturer and exporter of UV digital printing machines for decades, specialized in the development, production and distribution of digital UV printers. Now our printer series include UV Flatbed printer, UV Flatbed with Roll to roll printer, and UV Hybrid printer, as well as smart UV printer. With professional research and development center for new product innovation, as well as special engineer after-sales service team for customers support online to ensure timely service for our customers.
Ntek digital printing machine was exported since 2012, with widespread praise and recognition by our customers, our printers are welcome more than 150 countries in Asia, Europe, Australia and Africa etc.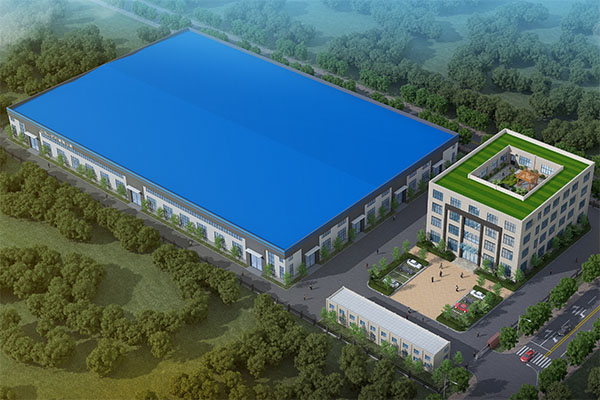 Company Floor Area 20000㎡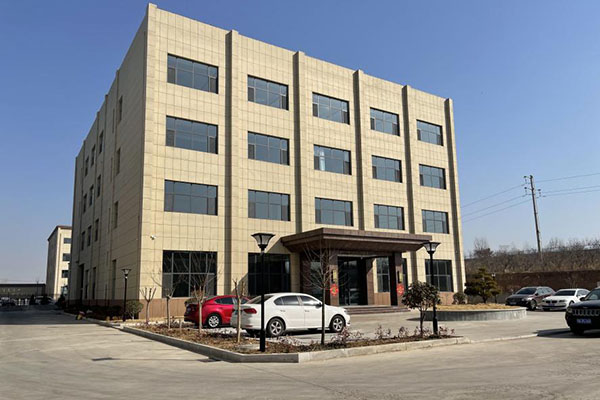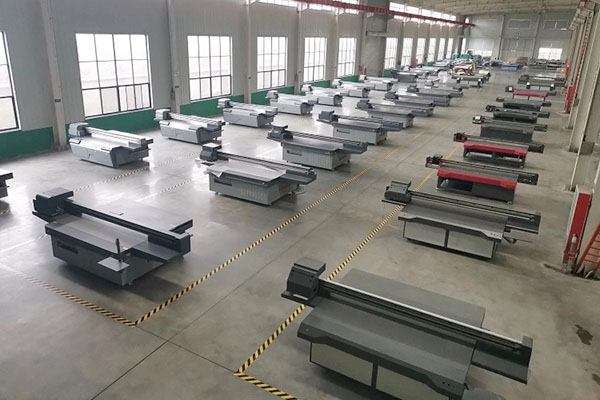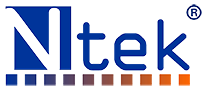 Ntek UV printers have been widely used in advertisement, sign, decoration, glass, crafts and other industries. We strengthen technological innovation, optimize the cost of consumption, and strive to create the best quality UV digital printing machines for our customer, and some comprehensive solutions according to different demands in various industries.
Ntek uphold the concept of excellence, and continuously improve product quality, to become the most trusted brand in UV printing equipment industry. We will continue to committed to industrial printing R & D and innovation and promote the healthy development of printing industry.